Apple Bowl
Digital archive print.
43 x 57 cm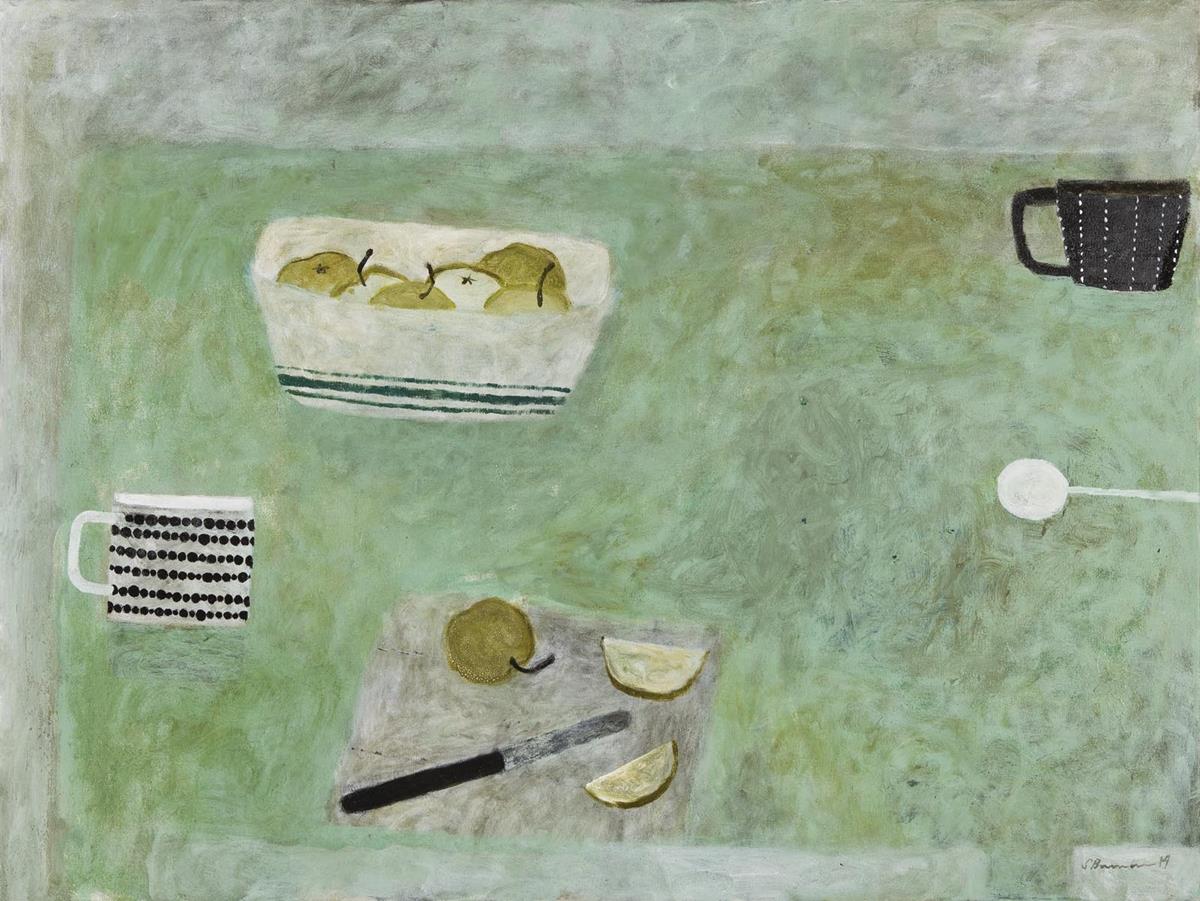 Delivery
We ship our artworks throughout the world (please contact us for a quote). Free UK delivery on all artworks purchased at full price over £1000. Shipping calculated at checkout on other items, or please contact the gallery for more information. We use professional art movers or regular delivery services depending on suitability.
Returns Policy
If for any reason you are not satisfied with your purchase, if you notify us within seven days of date of purchase we will refund in full any item bought online or from the gallery once it is returned in good condition. The customer must pay any postage costs unless otherwise agreed with the gallery.
Apple Bowl
Framed Size:
This item is unframed.
Media:
Digital archive print